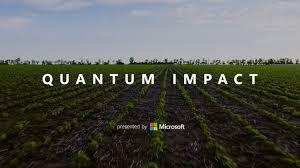 Over the next five to 10 years, quantum computing will have major impacts on a wide range of industries, including everything from finance, to healthcare - and even traffic.
To explore those upcoming changes, Microsoft released a YouTube series called Quantum Impact, which looked at how the agriculture, chemistry and education sectors will be benefit from quantum technology.
Because Minnesota has strengths in each of those areas, this is great news for us. Here's a look at why our state is in a strong position to take advantage of the upcoming changes:
Agriculture
According to MN DEED, "Minnesota leads the nation in food patents per capita – and has long been on the forefront of research and innovation in agriculture, food production and food safety. The state ranks fourth nationwide in total value of crops and in the top ten in more than 20 agricultural commodities, including turkeys, hogs, soybeans and more. The state is also a top exporter."
As a benefit to our ag. industry, quantum computing help us optimize land-use, which will our farmers meet the challenges of feeding a growing world population, while also navigating climate change.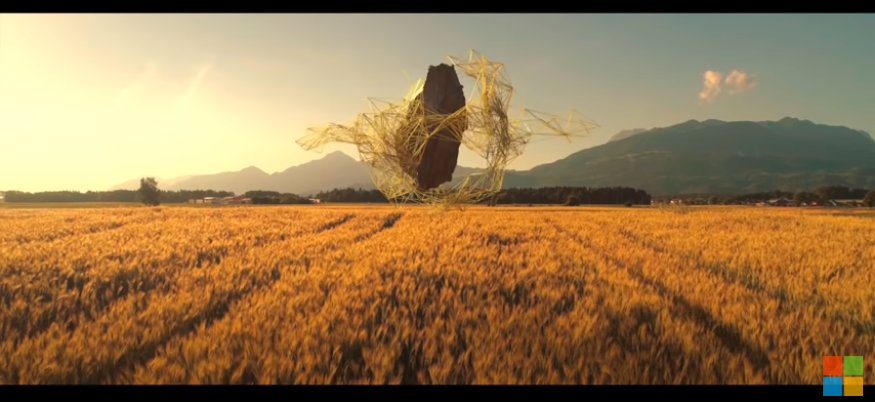 Chemicals
Quantum computing will let us build better models of chemical reactions. That will result in more efficient and less resource-intensive chemical reactions. In turn, those improvements will benefit Minnesota's life science companies, such as 3M and Optum, so that they can become more competitive in the marketplace.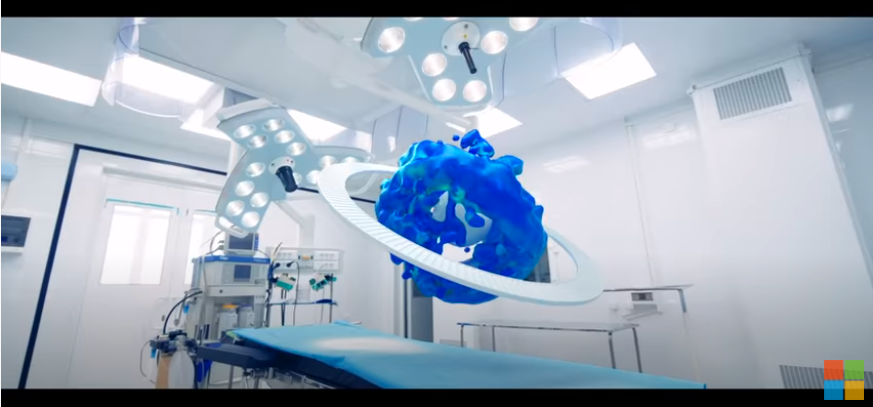 Education
In the Quantum Impact series, it was shared that "LinkedIn said that in the past year and a half, the number of postings in this area has gone up 180% as compared to the prior three to four years." This means it's going to become increasingly important for our education system to be ready for students who want to go into the quantum computing industry.
Fortunately, the University of Minnesota is ahead of the curve.
In 2018, the U.S. Department of Energy Office of Science granted the University $2.25 million dollars to develop the materials and knowledge needed to create quantum computers, giving students the opportunity to gain hands-on experience with quantum technology.
Be a Part of the Change
If you want to be a part of the innovation that's coming, please feel free to reach out - because my team members and I at MinneQuantum couldn't be more excited about the upcoming opportunities and we'd be happy to help you take advantage of them.